Sureway Transportation Company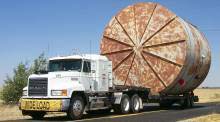 Do you have extra-large, extra heavy freight to move? If so, give us a call. We have the right solutions to move your heavy and over-dimensional cargo as quickly and cost effective as possible. We realize that a lot is riding on these moves arriving on time and we will work with you hand in hand from the beginning of the project to its completion to insure that your move is a complete success.
Double Drops
RGN's
Extendable RGN's
Multi-axle Flatbeds and Lowboys
Whether you need to move construction equipment, an entire plant or anything in between, we have the experience and know how to get the job done right. Give us a call today so that we can discuss your upcoming move.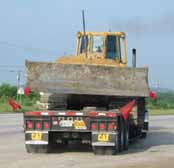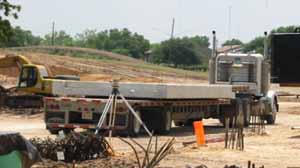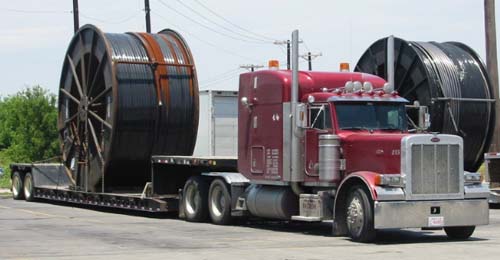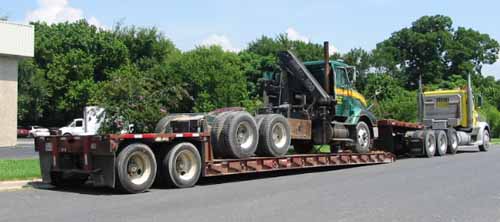 Give Us A Call Today And Let Us Go To Work For You.
Sureway Transportation Company
---
913 B Beaver Trail

Austin, Texas 78746
Ph: (512) 457-4918

Fx: (512) 542-9755

info@ableshipping.com
---
Welcome

Contact Us

Rate / Quote

Truck Shipping
Heavy Haul / Specialized

Rail Transportation

LTL Shipping
---