Sureway Transportation Company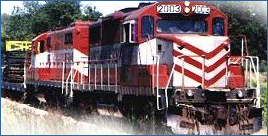 Sureway Transportation Company offers domestic intermodal transportation services with major railroads to all points serviced by their intermodal programs. We will arrange for your shipment to be picked up at your location and taken to its destination.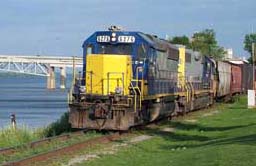 48' x 102" Dry Vans
53' x 102" Dry Vans
20' Containers
45' Containers
48' Containers
53' Containers
Intermodal services can be very cost effective in selected markets. Call Sureway Transportation Company to discuss how our intermodal programs can save you money.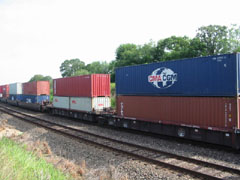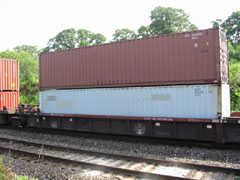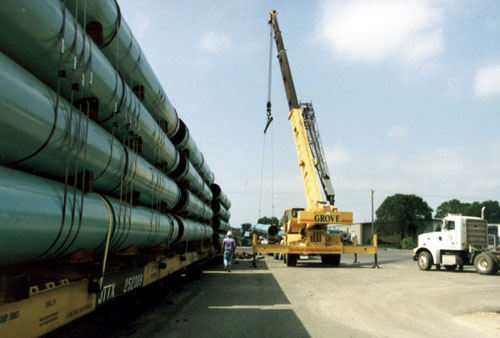 Give Us A Call Today And Let Us Go To Work For You.
Sureway Transportation Company
---
913 B Beaver Trail

Austin, Texas 78746
Ph: (512) 457-4918

Fx: (512) 542-9755

info@ableshipping.com
---
Welcome

Contact Us

Rate / Quote

Truck Shipping
Heavy Haul / Specialized

Rail Transportation

LTL Shipping
---